My music is streaming Free on most platforms but I would appreciate if you could find me on my YouTube Channel.
https://www.youtube.com/@VocalVisions
I'm adding new and original music in a variety of genres especially jazz and ambient recordings. 
If you would like to support me as an artist including my research on sound healing and articles please put something in my tip jar below or purchase a download at Apple iTunes.
THANK YOU FOR YOUR SUPPORT!
ENJOY THE MUSIC!
All recordings available on YouTube through these direct links or go to my YouTube channel link above:
 
FORM & FORMLESS:  featuring Larry Koonse (guitar), John Stowell (guitar), and Nolan Shaheed (trumpet)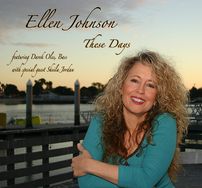 THESE DAYS:   featuring Darek Oles (bass), Larry Koonse (guitar(, Roy McCurdy (drums), Ana Gazzola (percussion) and Special Guest Sheila Jordan, vocals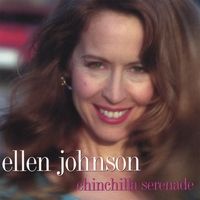 CHINCHILLA SERENADE: featuring Rick Helzer (piano), Peter Sprague (guitar), Rob Thorsen (bass), Richard Sellars (drums), Bob Magnusson (bass), Gunnar Biggs (bass), John Leftwitch (electric bass), Tommy Aros (percussion), Mark Lamson (drums & percussion), Danny Campbell (drums), Bill Yeager (trombone), John Reckivics (clarinet), Gary Pack (trumpet), Ian Oakley (organ synthesizer), Duncan Moore (drums)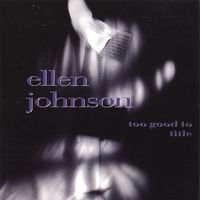 TOO GOOD TO TITLE: featuring Charles McPherson (alto sax), Rick Helzer (piano), Rob Thorsen (bass), Charlie Chadwick (bass), Tim McMahon (drums), Bob Weller (drums), Bob Willey (synthesizer), Mark Lamson (percussion)